Without Support There Would be No Ride
An event this big can only run with a tremendous amount of behind-the-scenes effort and organization. Ensuring the safety of thousands of cyclists over hundreds of kilometres is a task that requires significant resources.

From the day you register until the moment you cross the finish line, all partners and outfitters play an integral role in the success of The Ride. Whether it's through cash contributions that offset production costs, or through the donation of time and services, everyone involved makes an impact.

Meet Your 2023 Honourary Chairs
We are thrilled to introduce your 2023 Honourary Chairs: Janet Bannister, Natasha Walji and Jen Lee Koss.

As entrepreneurs, investors, mothers and life-long advocates for social change, these brilliant women have all overcome their own unique challenges on the road to success. This year, they are coming together to take on one challenge that affects us all.
"I don't know a single person who hasn't been touched by cancer in some way or form. I'm riding for all of them." –Jen Lee Koss

Janet, Natasha and Jen will all Ride 200km over two-days to help support life-saving cancer research at The Princess Margaret. While cycling may not sit at the top of their vast list of skills, they are all thrilled to be part of The Ride and determined to see it all the way through.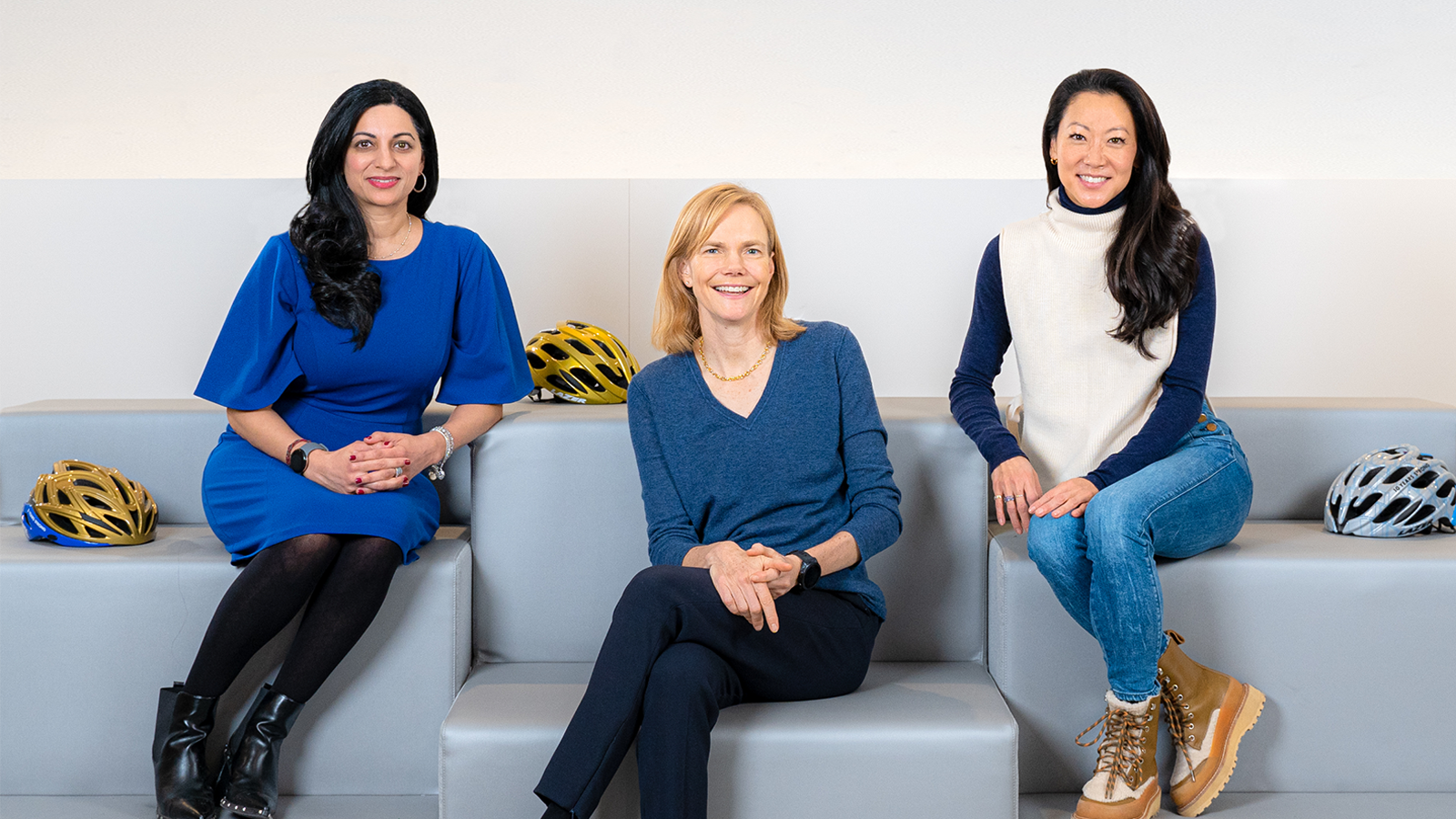 "We are honoured to be part of an event that brings so many together for an incredible cause."
- 2023 Honourary Chairs

Are you ready to help make a difference?

Official Outfitters
Looking to gear up, secure a rental, or get your bike serviced? Our Official Outfitters are ready with expert advice and special discounts for all registered 2023 Riders. Check them out below.
Event Sponsors




Breakaway
Partners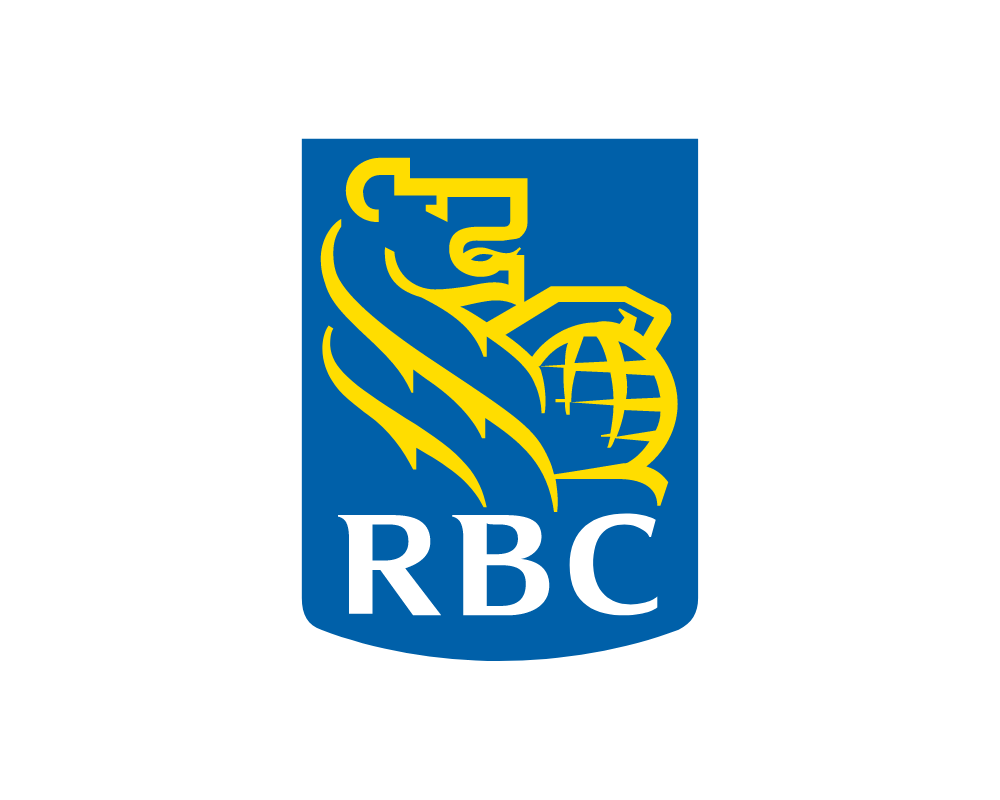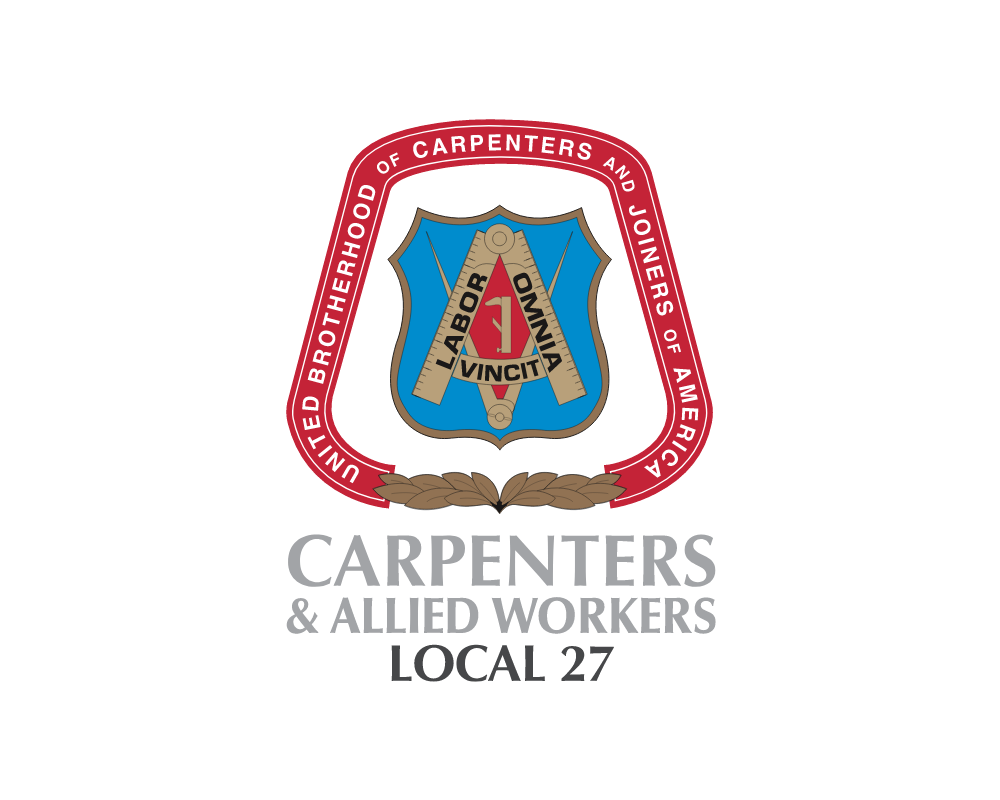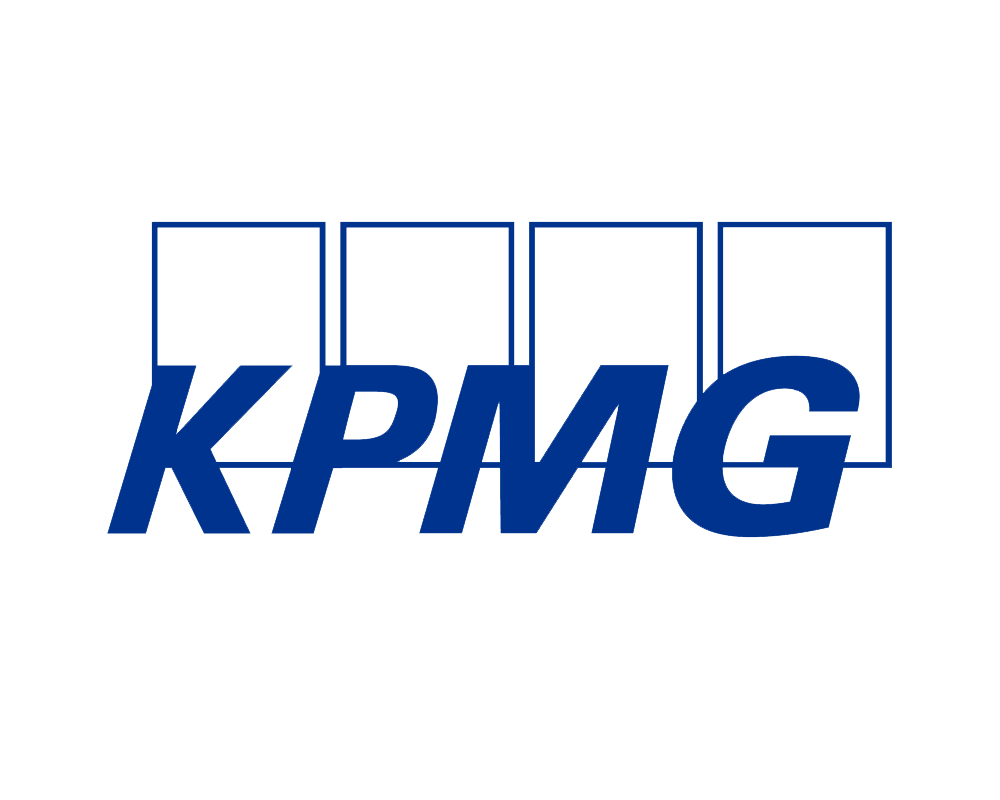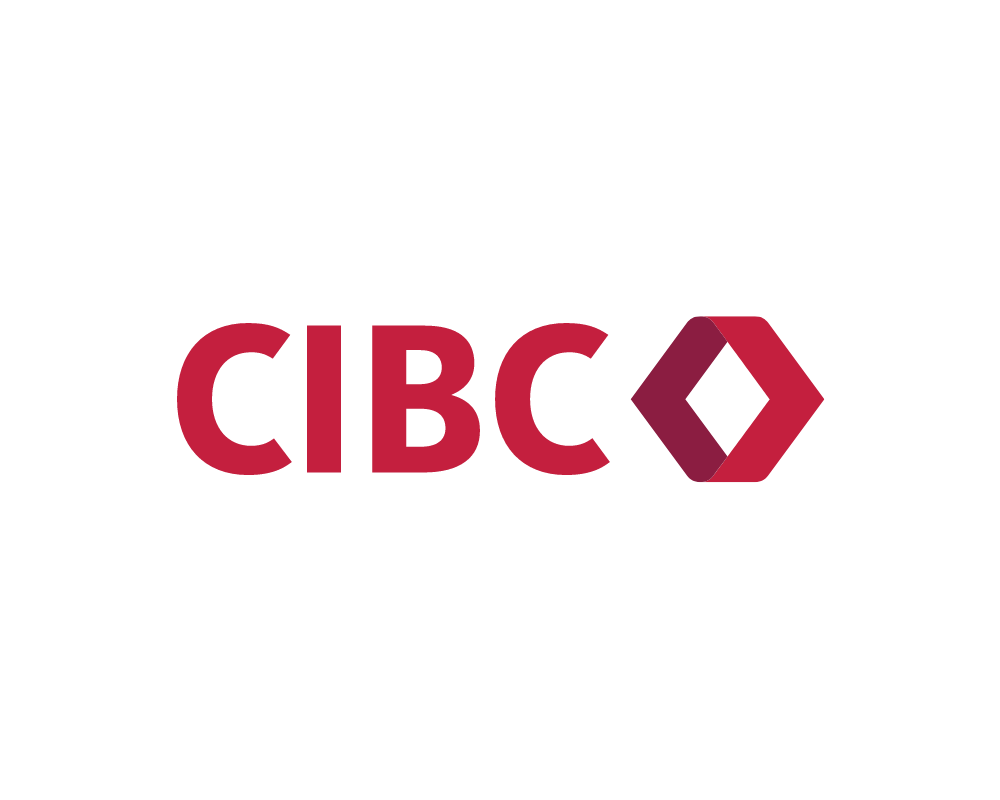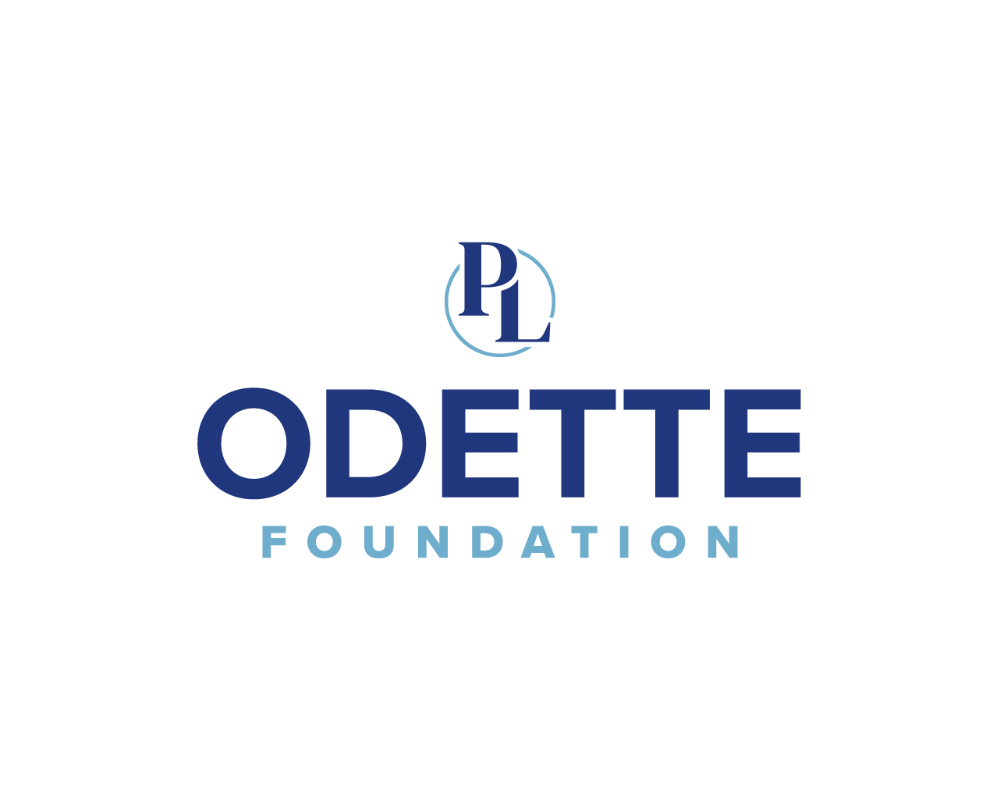 ---




Official
Partners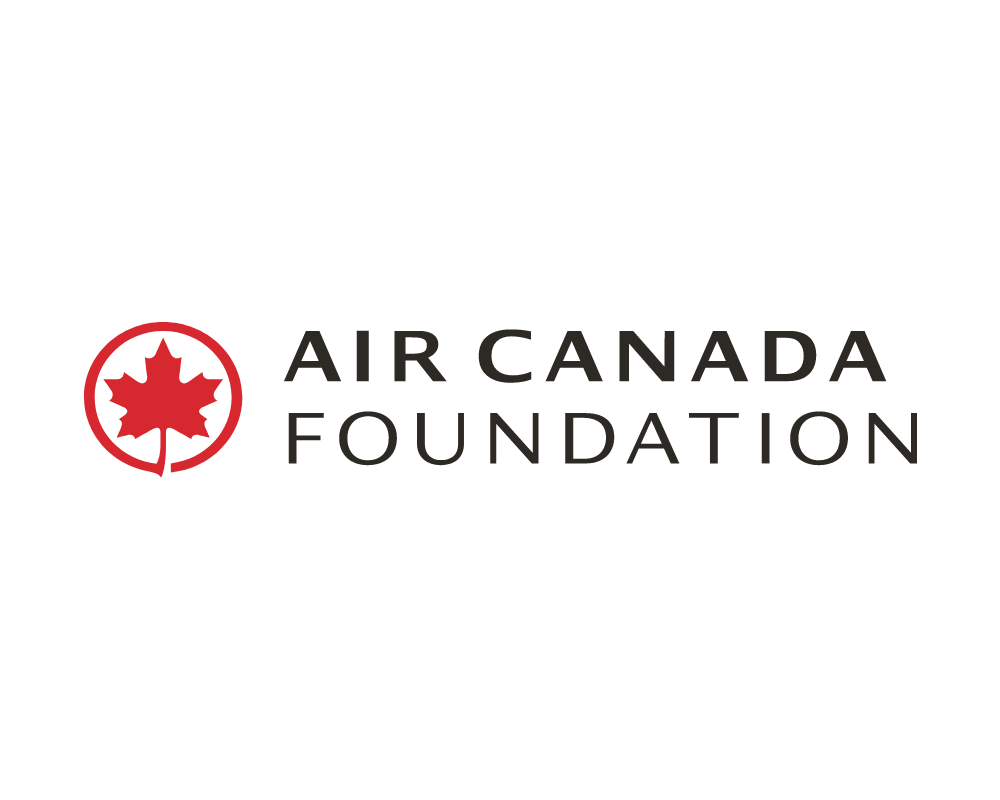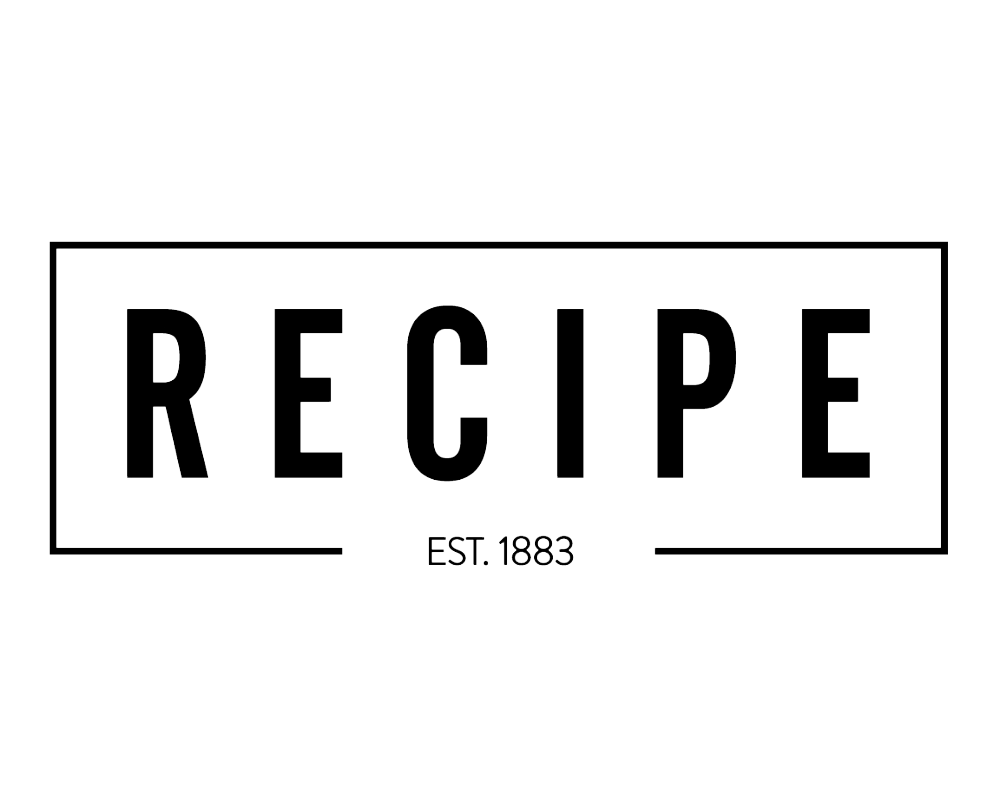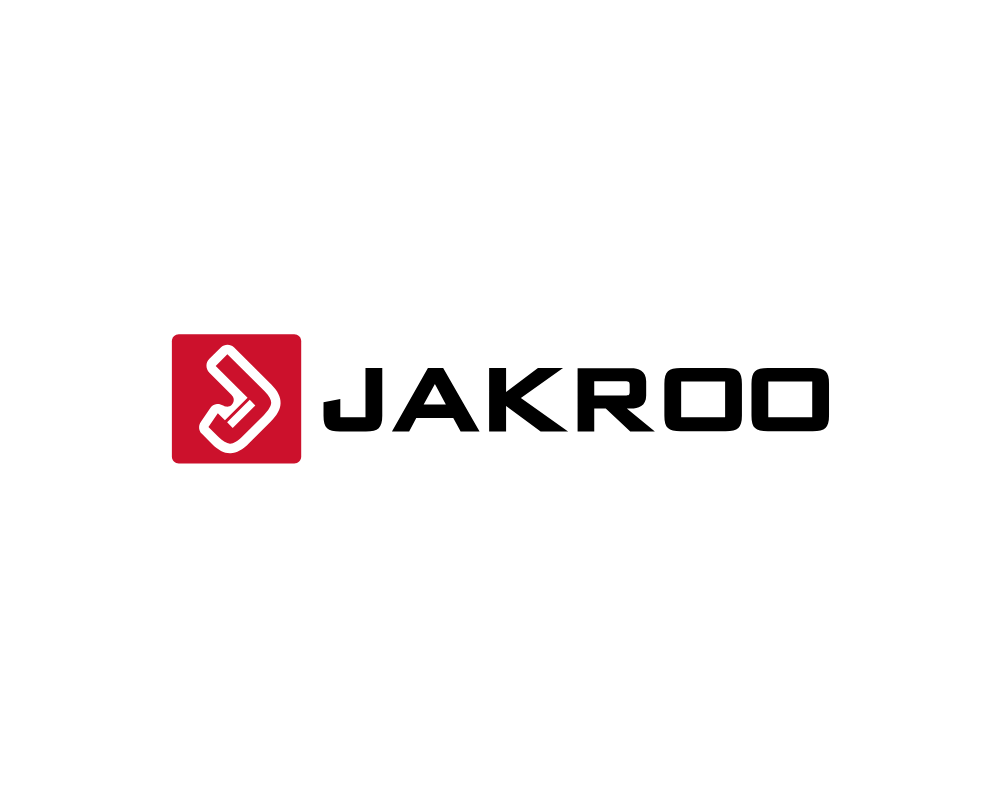 ---




Proud
Supporters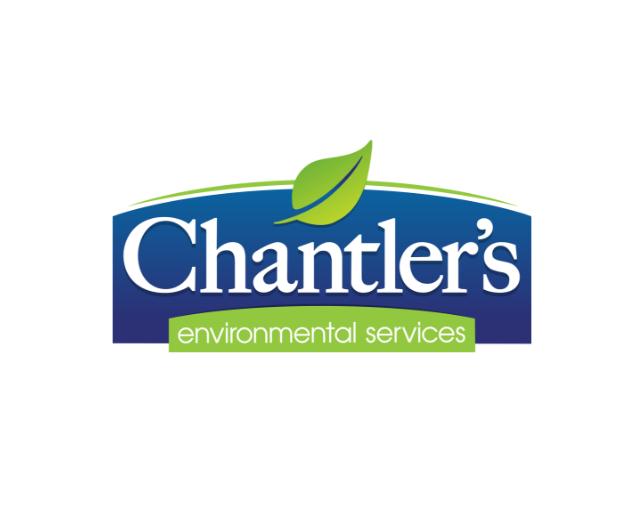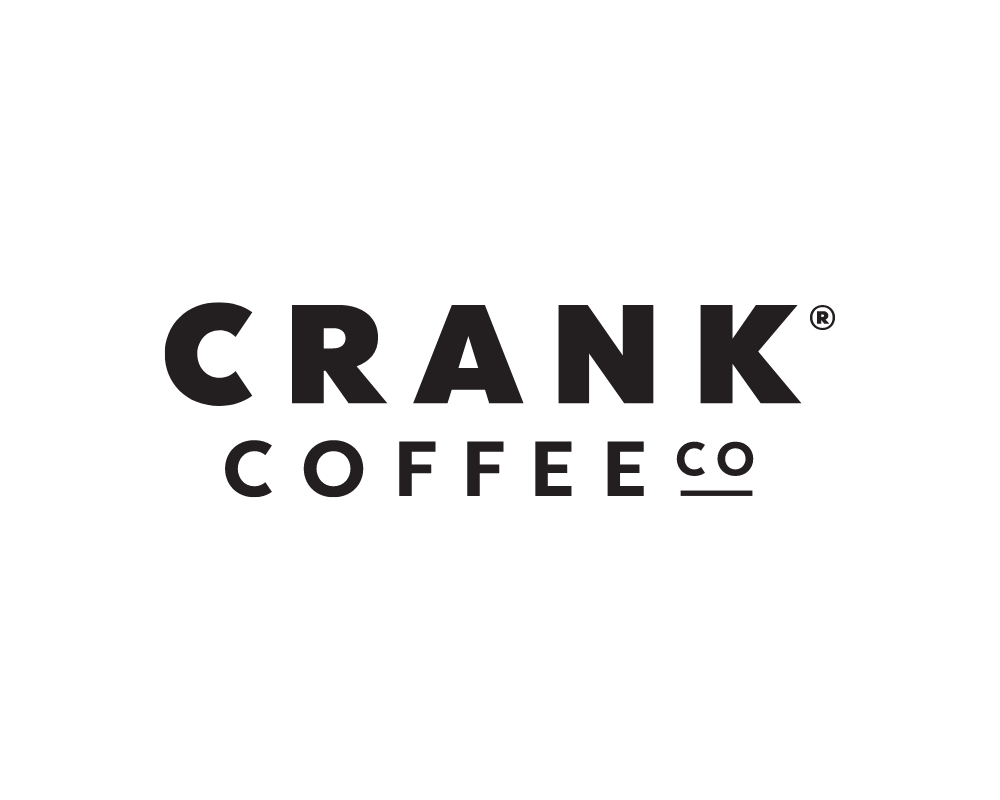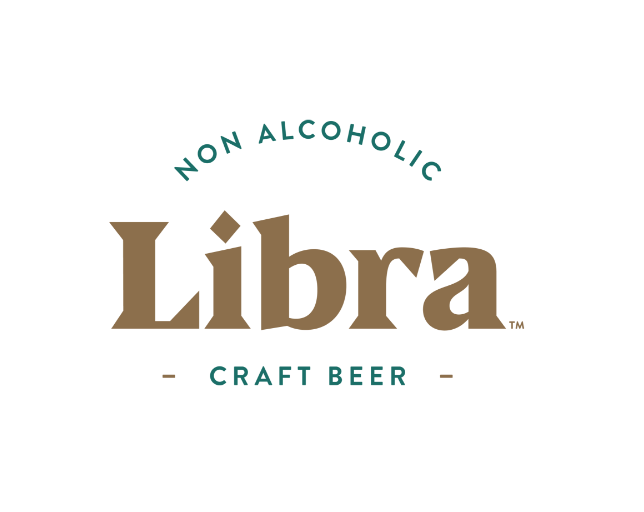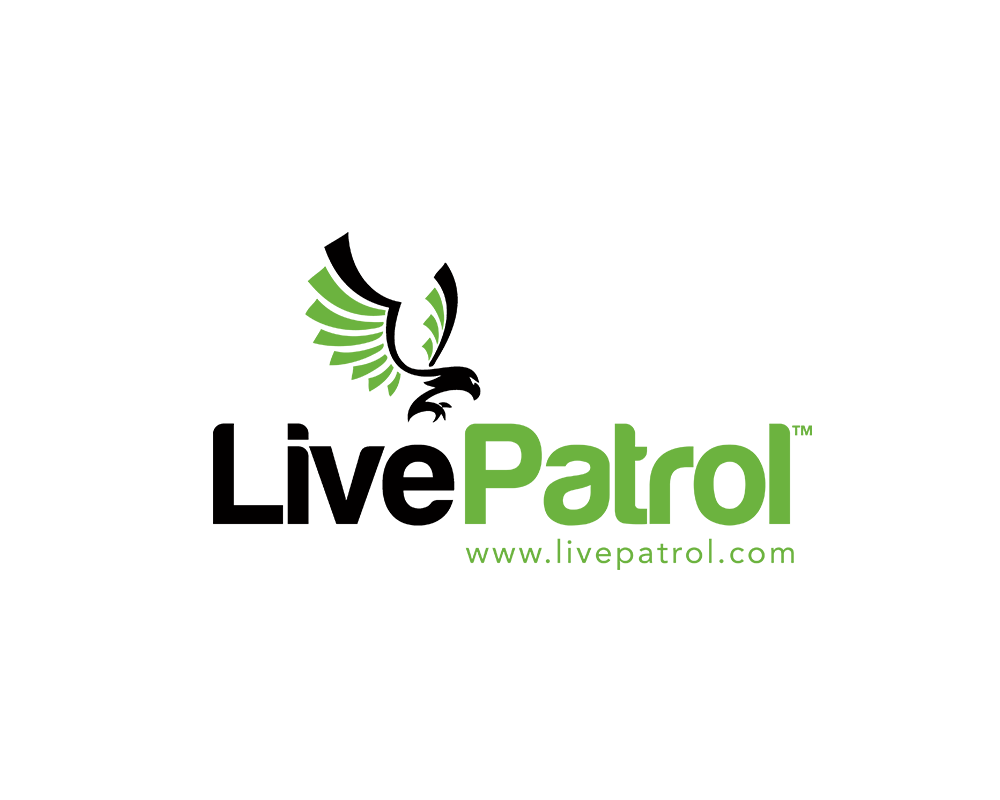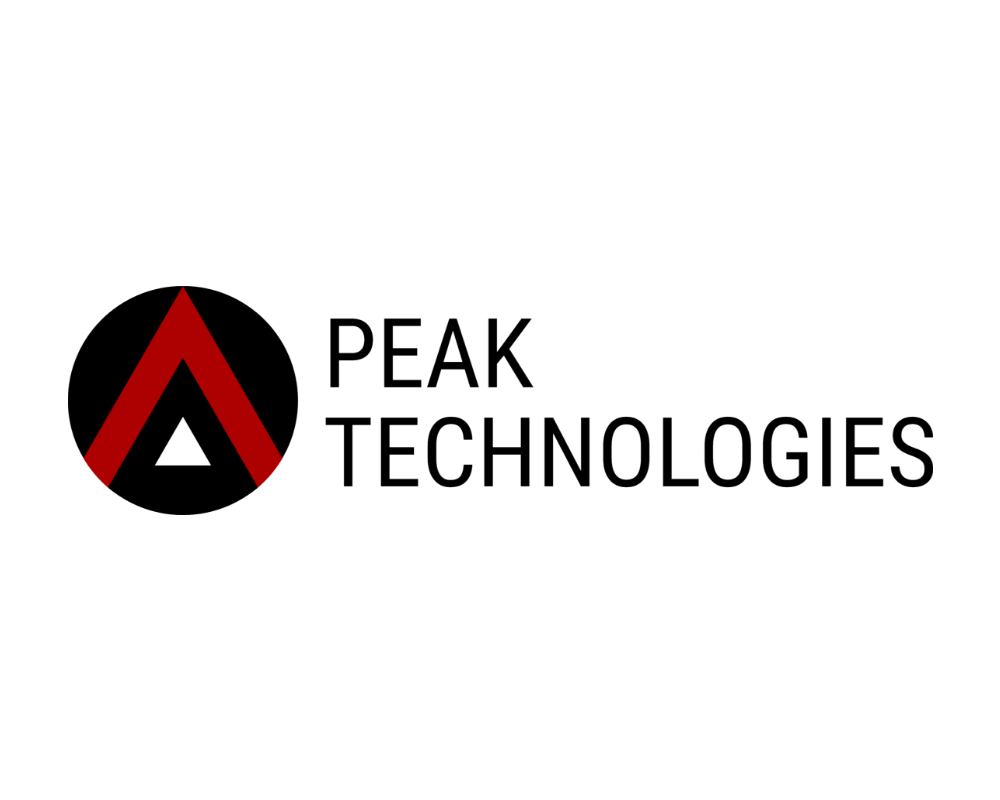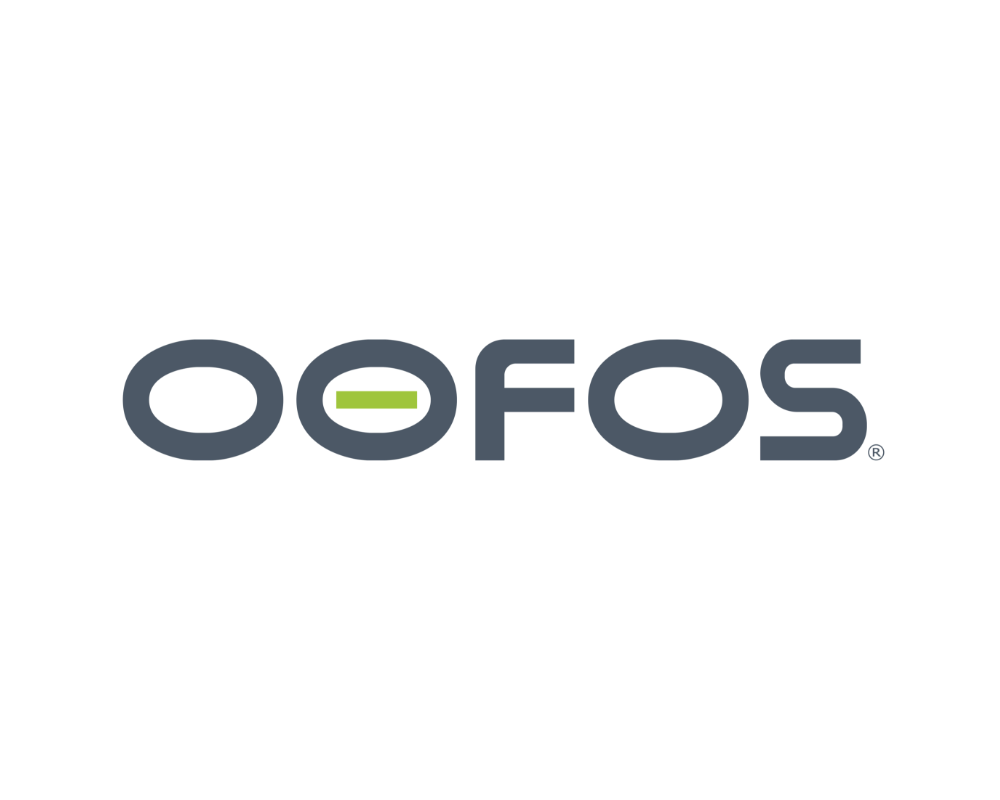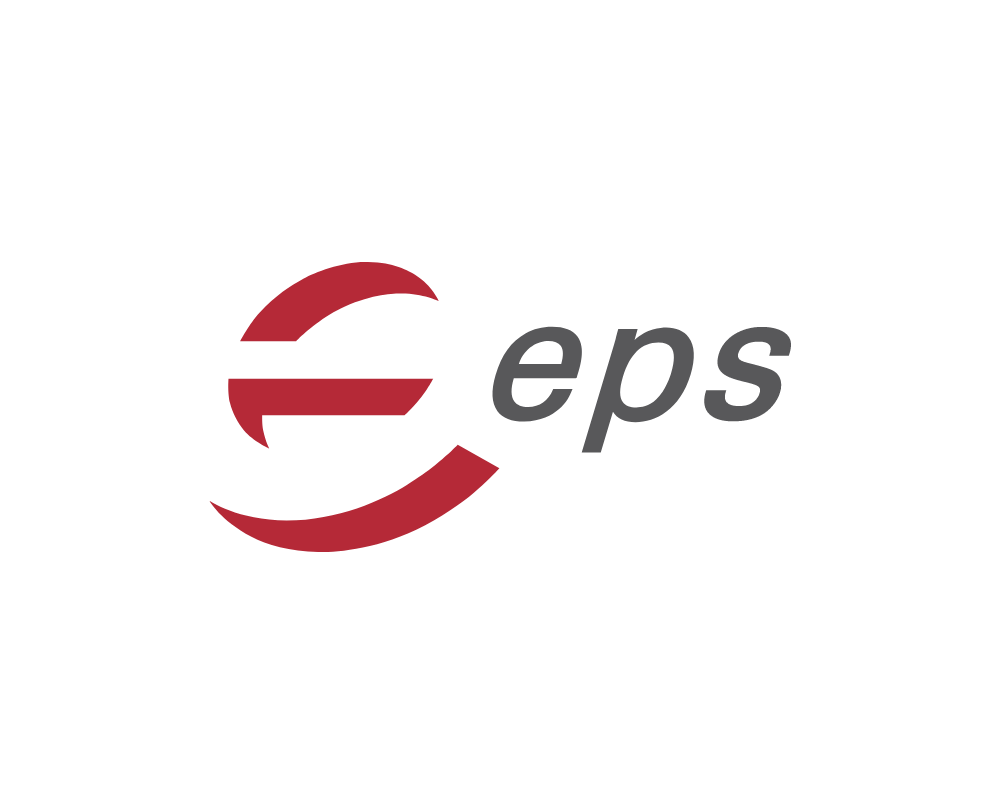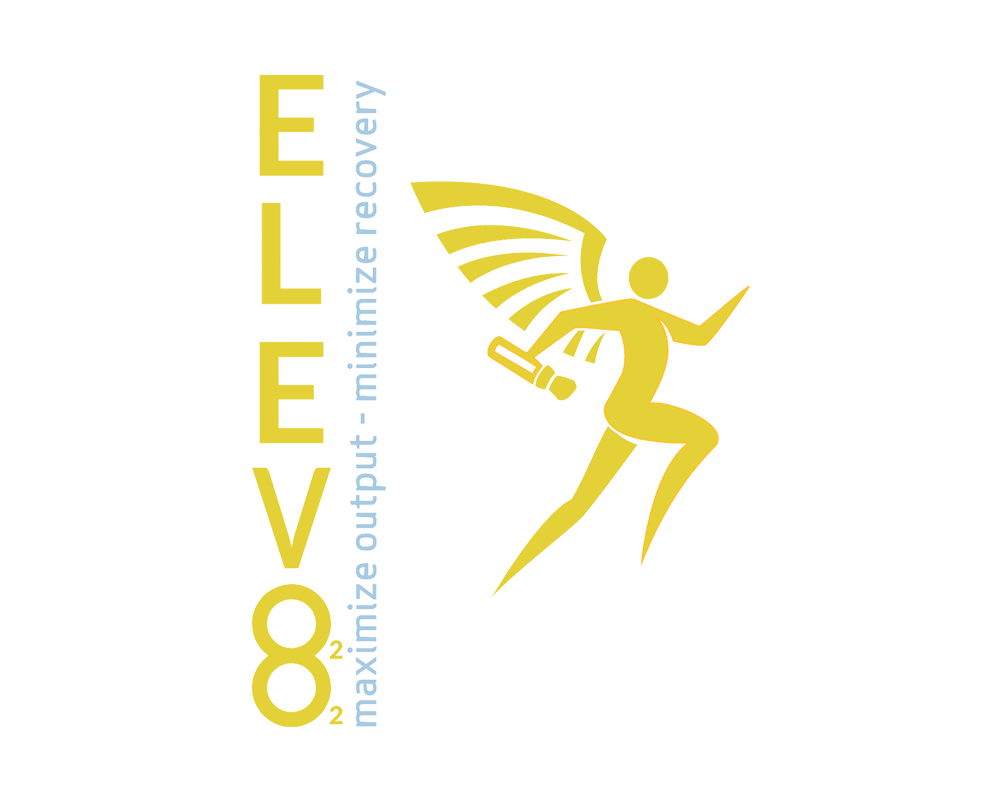 Ready to be a Ride Partner?
There are varying levels of commitment and numerous ways to get involved with The Ride. If you are someone you know is considering a future Ride partnership, please contact Ride Guides below.

Partner Contact
Ride Guides