Why We Ride
Riders in the Ride to Conquer Cancer have helped raise over $250 million for the Princess Margaret Cancer Centre since 2008. These funds give scientists and research clinicians the opportunity to better understand the individual nature of each cancer and each patient, leading to more effective, targeted, and less toxic patient treatments. People like you make The Ride Canada's largest cycling fundraiser and peer-to-peer fundraising event.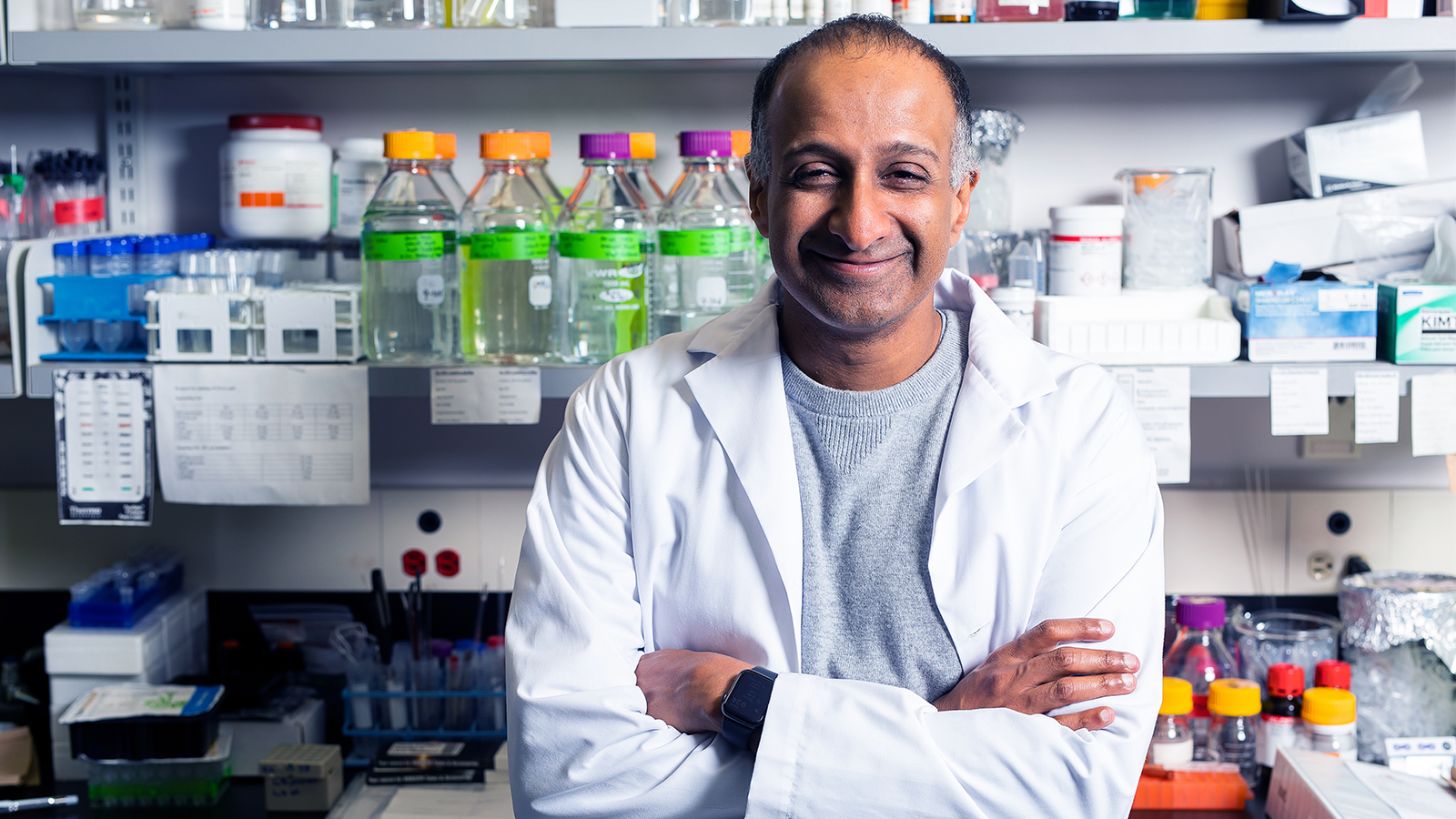 Four Pillars of Cancer Research at The Princess Margaret
The funds you raise in The Ride are allocated to your choice of four main areas of Personalized Cancer Medicine:
Detect

Detecting cancers early leads to better outcomes. The Princess Margaret is working to develop new Molecular Imaging Technology that can see tiny cancers. They are also making advances with Biomarkers, indicators of cancer that can be detected through blood and serum tests.

Diagnose

The Princess Margaret is testing new equipment and procedures which help determine the specific genetic mutation of a patient. This information helps doctors and researchers recommend the optimal combination of drugs and other therapies to treat the patient.

Target

Researchers, scientists, and doctors at the Princess Margaret Cancer Centre are developing ways to make surgery, radiation, and drug treatments more targeted to the cells with cancer. This approach will leave healthy tissue intact and minimize side effects. New treatments such as Immune Therapy will help lead to better survival rates.

Support

The Princess Margaret Cancer Centre is working on programs and strategies to help patients living with cancer and their families to cope with the emotional and physical effects of cancer treatment. The award-winning survivorship, patient education, and psychosocial support programs help reduce stress and improve the overall patient experience.
Join The Ride to Conquer Cancer