Five Steps to Fundraising Success
Cancer remains the number one cause of death in Canada. Your participation enables our team of world-class researchers to continue working to Conquer Cancer In Our Lifetime. But we can't get there alone. Now more than ever; we need your strength and commitment.

1. Be Epic!
Challenge yourself to ride like you never have before. Connect with our Ride community for support. Ride 200+ KMs in two days and raise $2,500 or more.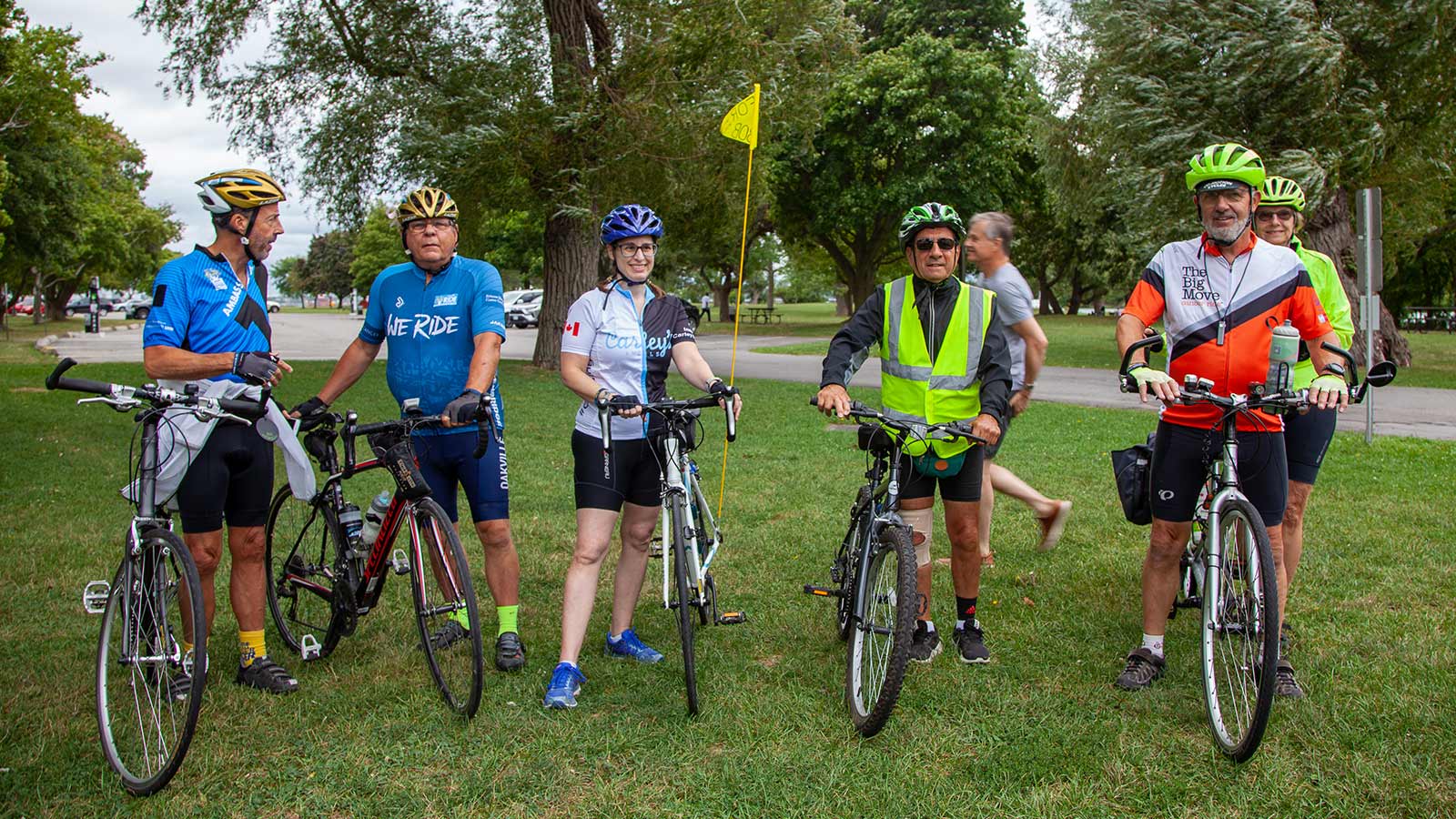 2. Email Everyone You Know !
Registration complete? Visit your Participant Centre, where you'll find several helpful email templates to send your contacts. Every email contains a link to your personal page, so friends and family can donate directly to your Ride. Other things you can do:
Make it personal. Add a story about why you've committed to helping Princess Margaret Cancer Centre and inspire your donors to support you.
After reaching out, follow up with a phone call to each person you've emailed and ask for a donation.
After they've donated, say thank you: It's easy when you use pre-written emails available on your personal page.
3. Create a List of Potential Donors
Continue to think of networks you can reach out to. Family, friends, colleagues, and any other people you interact with frequently are great to start with.
Try listing out everyone from every aspect of your life and to get an idea of how many people you can reach. You know a lot of people!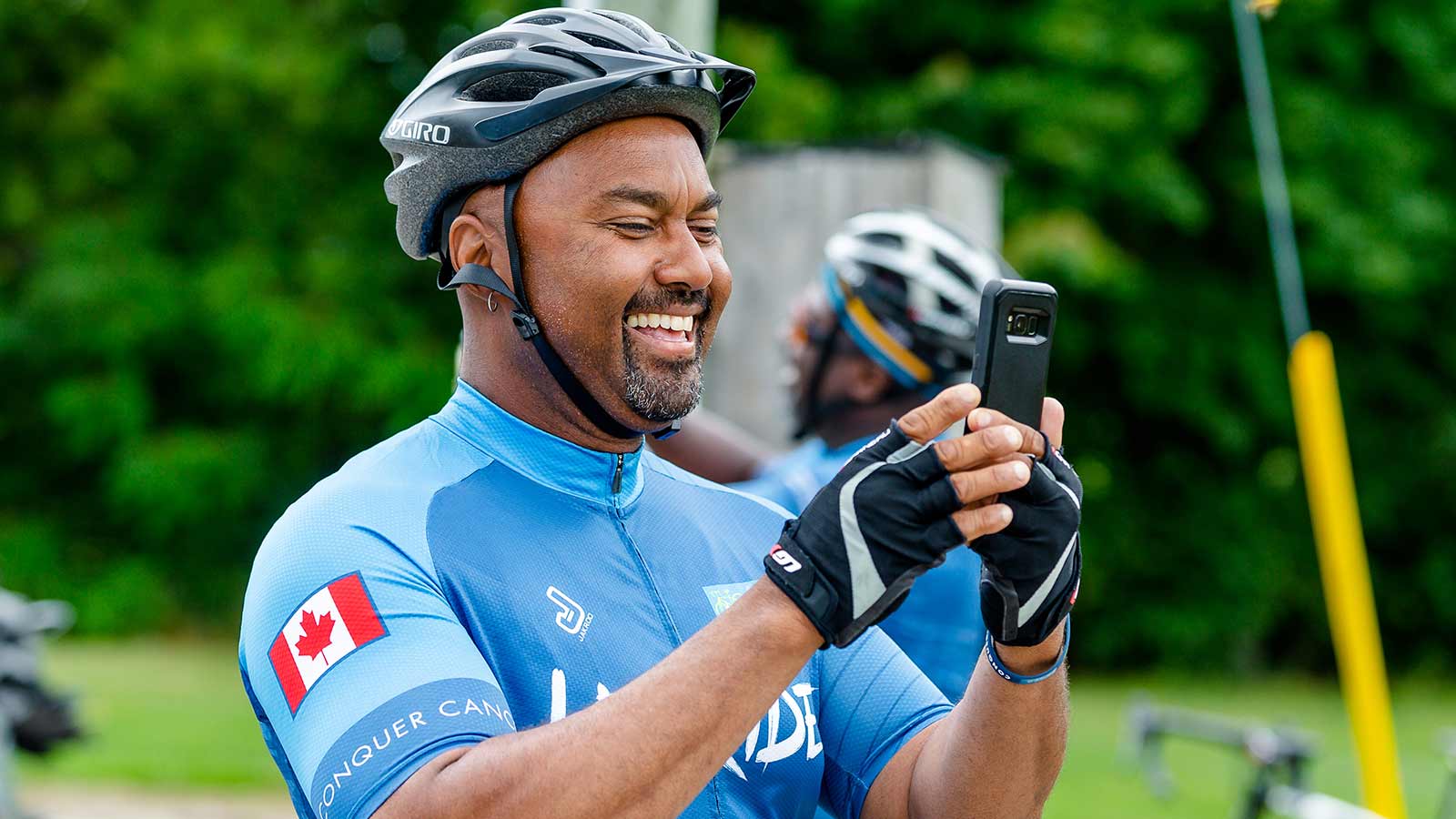 4. Expand Your Giving Circle
Reach people you've never met! Ask everyone you email to forward your donation request to their friends and family.

Use your social media platforms to share why you're riding and encourage people to support you.

You can also ask family and friends to distribute donation forms for you and talk to people they know about supporting your Ride.

5. Facebook Fundraising
Have you heard that Facebook now offers fundraising in Canada? Facebook Fundraisers are a great way to help you get your social network in gear for your Ride.
Download our guide to Facebook Fundraising here.

6. Other Ways to Raise Funds for Your Ride
Receive offline donations
Wire transferring funds to The Princess Margaret via American Friends of UHN
Wire transferring funds in US dollars direct to The Princess Margaret
Wire transferring funds in Canadian dollars direct to The Princess Margaret
Gifts of Marketable Securities

Through your epic achievements (on and off the bike), we can fuel more research for cancer treatment.