Get Ride ready with our Official Outfitters.
From official suppliers to local bike shops, we're excited to share our Official Outfitters for the 2022 Ride.
Jakroo Jersey: Discount plus design support
Along with providing this year's Official Ride jersey, Jakroo is offering a discount to registered participants who want to design and purchase a kit for their group. Receive 10% off orders up to $1,000, and 15% off orders over $1,500 (before tax and shipping). 

Jakroo offers free design support, direct to Rider contactless delivery, and the fastest delivery timeline in the industry, with most volumes delivered 14 days after the artwork is approved and the order submitted. 

To take advantage of this offer, please make sure to add Jakroo logos to the front and back of your jersey, and let your customer service rep know you're a participant in The Ride! 

To get started on your design, you have three options: 

1. Head to designlab.jakroo.com to use our online tool to create your own design.
2. Head to Jakroo.ca to set up your project and let us know what you'd like design wise so we can create it for you. 
3. Email sean@jakroo.ca with any questions or if you need help deciding with product and design process will work best for your needs.
 
Jakroo is also offering other great Ride-braded gear with 15% of proceeds benefitting the event. That way you can show off why you ride and raise money for The Princess Margaret at the same time. Shop the gear here.

Friends of the Ride
Get Ride ready with expert advice and special discount for registered 2022 participants from one of our official partners:
Interested in becoming an Official Outfitter?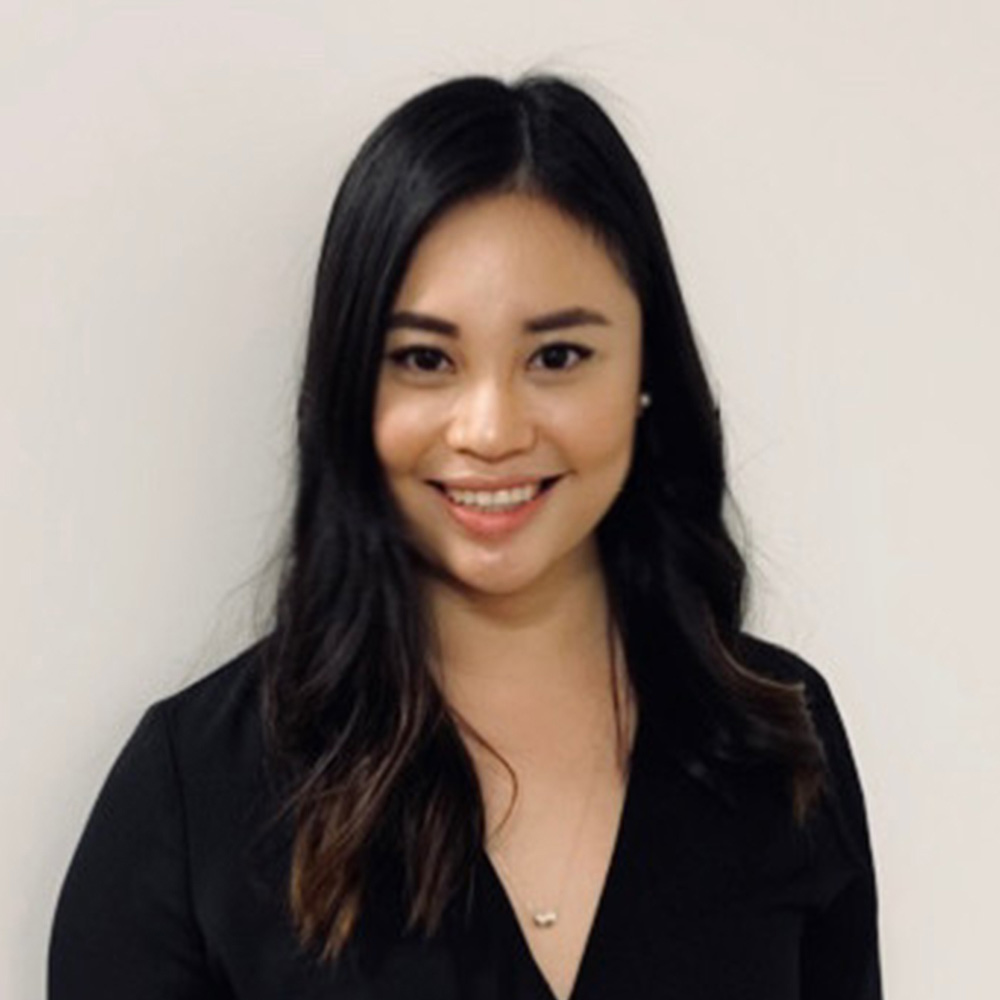 Partner Contact
Vanessa Chiu
Sponsorship Manager