How to Start and Build a Team
Whether you already have a group or you're registering on your own, it's easy to form a team to be epic with. Here's how:
Form a Community team! The virtual Ride has no age, geographical, or fundraising minimums. Have fun riding with a combination of family or friends anywhere in the world.
Create a corporate team! This is a great way to stay engaged with your colleagues virtually. Plus, you can challenge them to see who can get the most total kms ridden.
Not yet registered for The Princess Margaret Ride to Conquer? You can create a team when you register.
Already registered as an individual rider and want to start a team? Email our Ride Guides at RideGuides@thepmcf.ca or call us at [877] 699-BIKE [2453] to set it up.
Registered as an individual and looking for a team? Email or call our Ride Guides to join an open one.
Types of Teams
Corporate Teams
Riding with your colleagues virtually or socially distanced is a great way to stay connected.

Why choose a corporate team?
Encourage team building. Training and fundraising together strengthens workplace relationships and boosts morale and productivity.
Increase corporate profile. Company participation in The Ride promotes goodwill and brand awareness in the community.
Be a champion! Funds raised through The Ride directly benefit Princess Margaret Cancer Centre, one of the world's top five cancer research centres. Your company will become a champion in the fight to conquer cancer.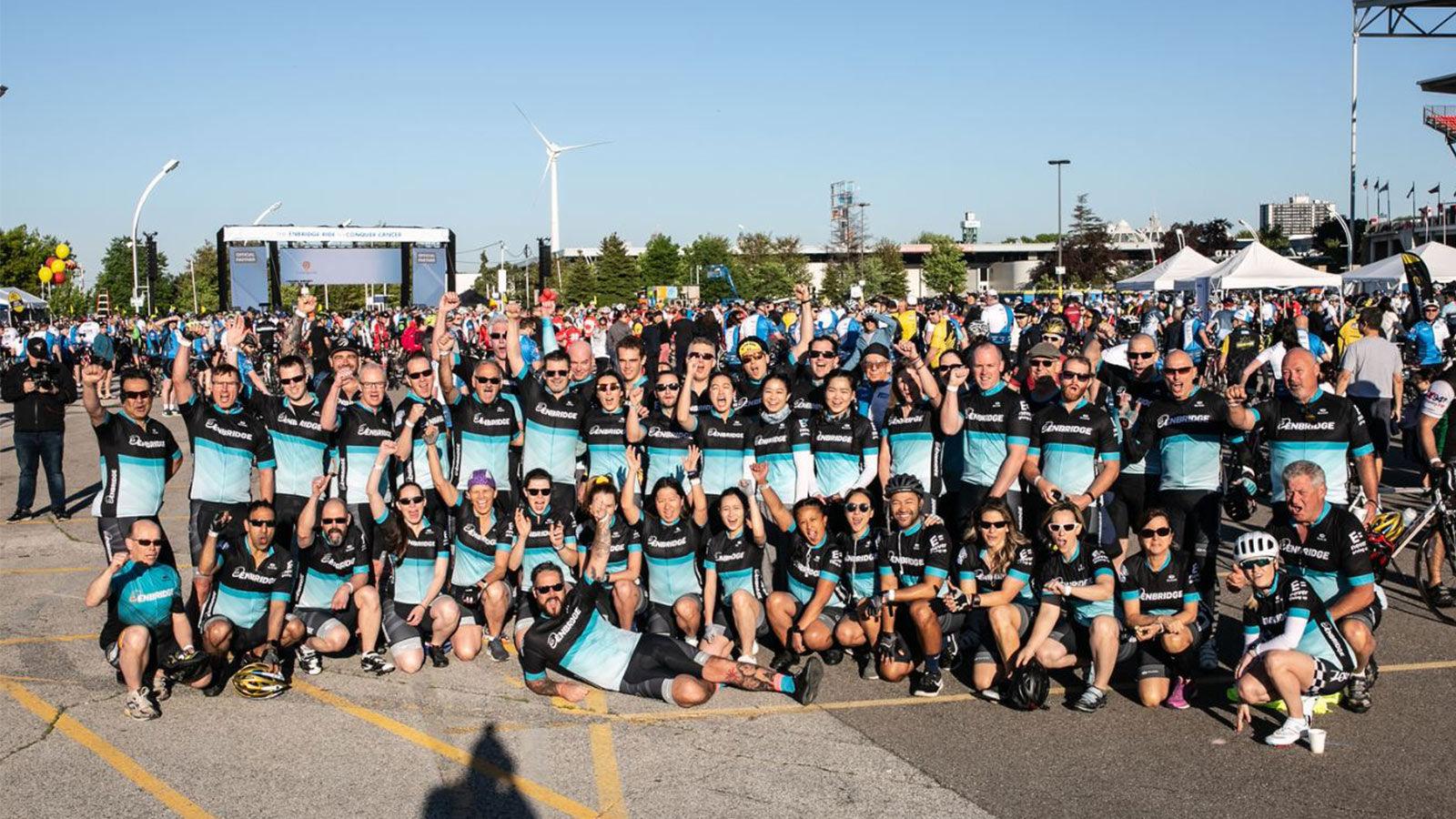 Community Teams
Rally friends, family and neighbours (from a safe distance!) to help conquer cancer and join you on The Ride.

So many of us have been touched by cancer. The chance to participate, train, and raise funds can accomplish so much for The Princess Margaret, while also bringing everyone closer together.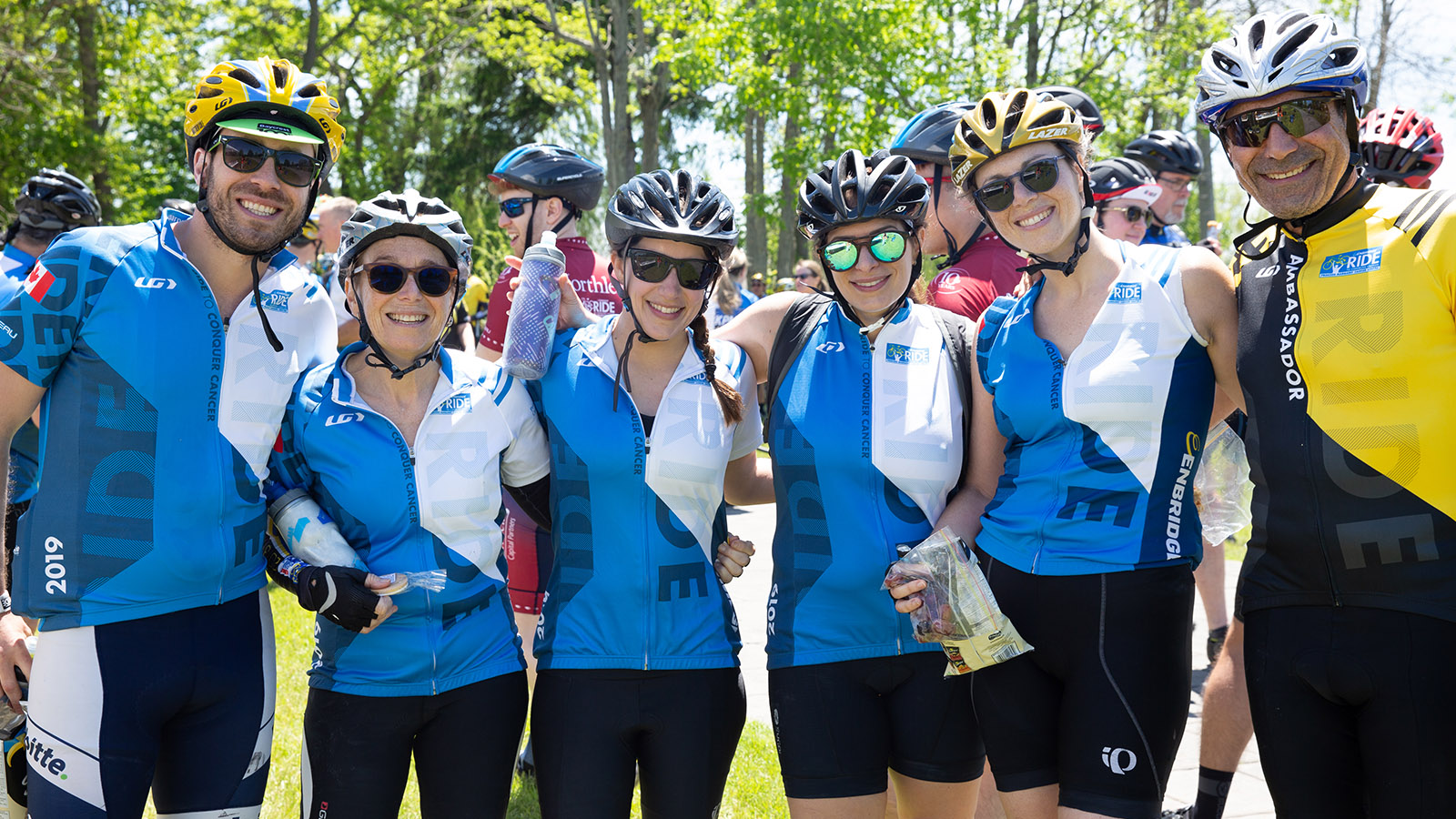 Open Teams
An open team is any team that welcomes individual Riders who want to join, train, and raise funds as part of a special community.

Fundraising is easier with the support of team captains and other team members. Connect with an open team for online communication, distanced training (where permitted), and make lifelong friends during this life-changing experience.
Looking for a Team? We Can Help!
Many local teams are searching for passionate Riders just like you! Already registered as an individual? Not a problem! You can join any open team right now by emailing our Ride Guides at RideGuides@thepmcf.ca or calling [877] 699-BIKE [2453].

Please note: By joining a team, you agree to share your contact information with your team captain for team activities and communications.